Oct 1, 2020
1,214
304
Worldview

Agnosticism
Here's a poll that hits home in the sense that it touches on one of the hallmarks of this forum - the non-partisanship aspect: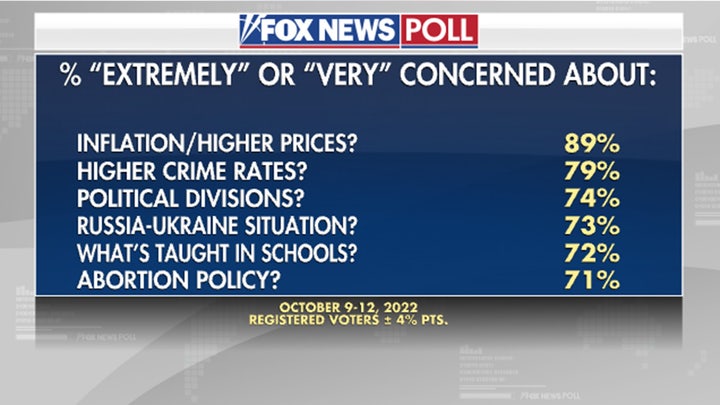 For this discussion, I wanted to focus more on the political divisions part which I believe is a symptom of partisanship in American politics. 74% of Americans are very or extremely concerned about political divisions. And here's another poll that covers a related topic: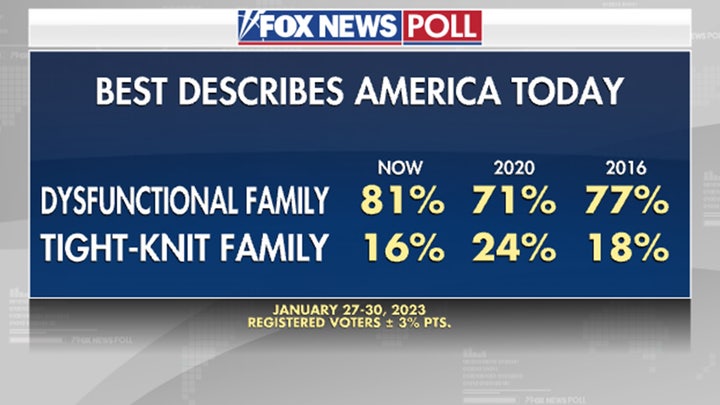 I tie "dysfunctional family" category with the "political division" category from the previous poll because I believe "division" is one big problem that is causing dysfunction. A house divided against itself can not stand. How can expect to be a "tight knit family" as a nation when we are polarized and partisan?!
Because of the negative effects of political division, which I believe is a symptom of partisanship (which may also be a product of wanting power and money), I spend a lot of time discussing how to do the opposite - to be non-partisan. At times, I have focused on just the intellectual aspect of being non-partisan, but I only do that when I'm discussing agnosticism. Otherwise, this matter extends well beyond just how you think but also how you interact with others.
For Discussion:
What are your thoughts on these polls?
How can we stop political divisions?
Last edited: