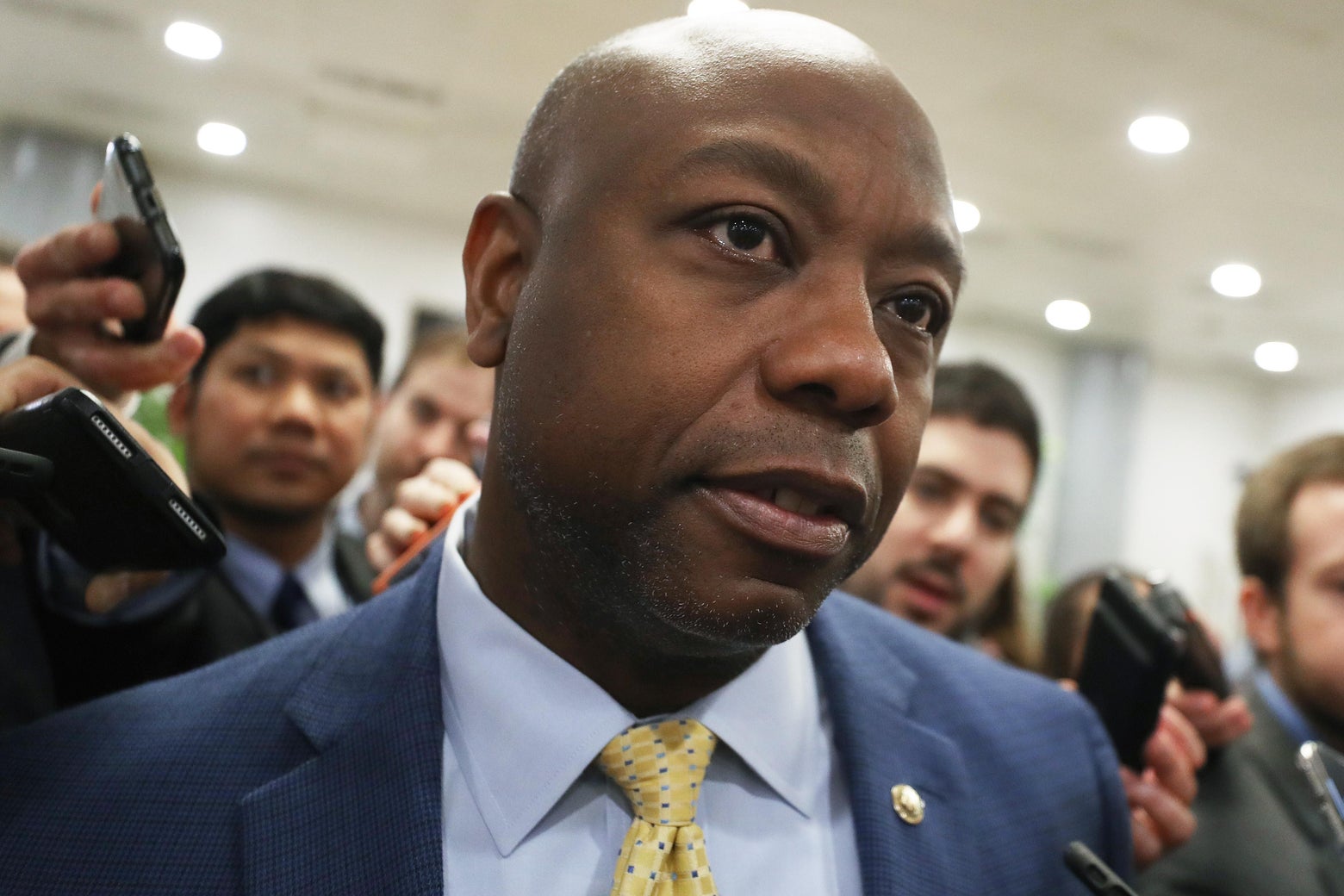 And Trump's antagonists are happy, too.
slate.com
"Our party and our nation are standing at a time for choosing: Victimhood or victory?" Scott
said
. "Grievance or greatness? I choose freedom and hope and opportunity."
*******************************
And this plan lasts till . . . first serious conflict with the opposition?
Until the first serious and really unfair criticism is leveled against him?
To me, the optimistic and pessimistic are both sides of real life.
Last edited: