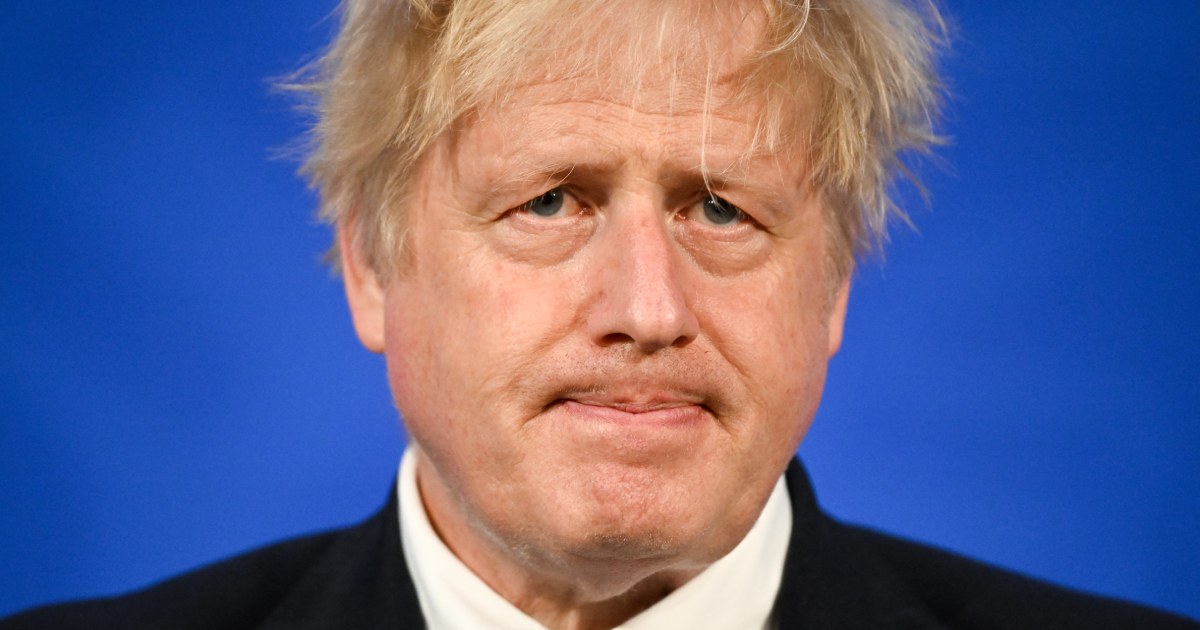 The prime minister announced his resignation Thursday, but the details of how and when he will actually leave are causing jitters among those who helped oust him.
www.nbcnews.com
" . . . Right now, there is little the party [Conservative Party] can do to oust its leader, because he already survived one challenge from them — albeit narrowly — last month. That means he is immune from another attempt for the next 12 months. However, there are now calls to rewrite the Conservatives' own rules to allow another attempt to purge its stubborn leader. . . "
I think this rule in UK politics exists for both the Conservative and Labour parties.
And all you've done is taken an awkward and/or embarrassing situation and turned it into a potential crisis.